My great grandfather started in business as a furniture dealer in 1880s in Southampton. By the turn of the century Kitcher and Sons were selling furniture and doing reupholstery.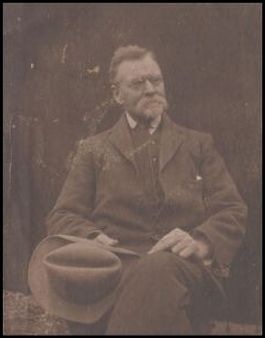 By 1923 his eldest son has settled in Reading and with his wife was trading as John Kitcher, doing loose covers, curtains and upholstery. He also converted cars and built caravans and boats, but that's another story.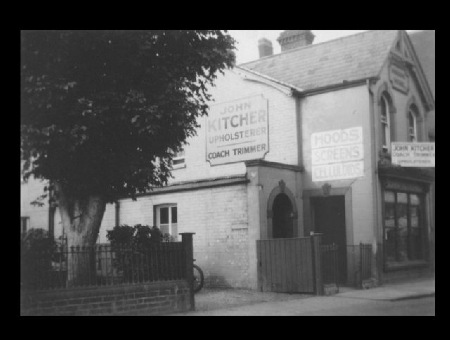 After he died my father, Robin, went into business with his mother as John Kitcher and Son. They had a shop in Caversham for many years and my father still works with my sister making loose covers and curtains.